Give to ROSE, Change lives!
Empower a womaN, Uplift an entire community.
100% of General Donations go directly to Women's and Children's Programs.
Your donation is 100% tax-deductible. US Non-Profit EIN#: 82-4390107
$10/Month, Support 1 child's Primary School Fees
Provide 2 meals a day, clean water, and technology & innovation classes with your support. Let's keep 100% of these kids in school!

$100/Month, Mothers Receives Business & Skills training
Help us provide over 150 ROSE women with business and skills training. Support an education for women to become economically empowered to grow their small businesses and support their families.

Women's profits increase on average 48% with ROSE training.

$500-$1000/Month, Invest in Women-led Sustainable Small Businesses, Invest in ROSE women's business plans to help take their small businesses to the next level. After trainings and pitch competitions, ROSE women qualify for micro-investments.

Donate Used or New Computers & Tablets ($600 - $1500)
kids technology and innovation education, women's businesses to go digital, and digitizing our trainings to scale. Email us for delivery instructions ROSEWOMENSFOUNDATION@GMAIL.COM
Invest in the first Sustainable Innovation Community

$10,000 - $50,000 to build a Technology & Innovation hub at the center of our sustainable business community. Using recycled shipping containers and reusable energy sources, from trash burning stoves and solar power, ROSE is building fully sustainable innovation centers for women and children's technology and innovation education. Container-styled technology classrooms, shared office & meeting space, container storefront retail spaces, and education classes are locally managed to uplift a sustainable community.
For more info, blueprints, and business plans email rosewomensfoundation@gmail.com.

Every dollar, no matter how big or small, changes the lives of hundreds of families in Kenya!
Local Support Opportunities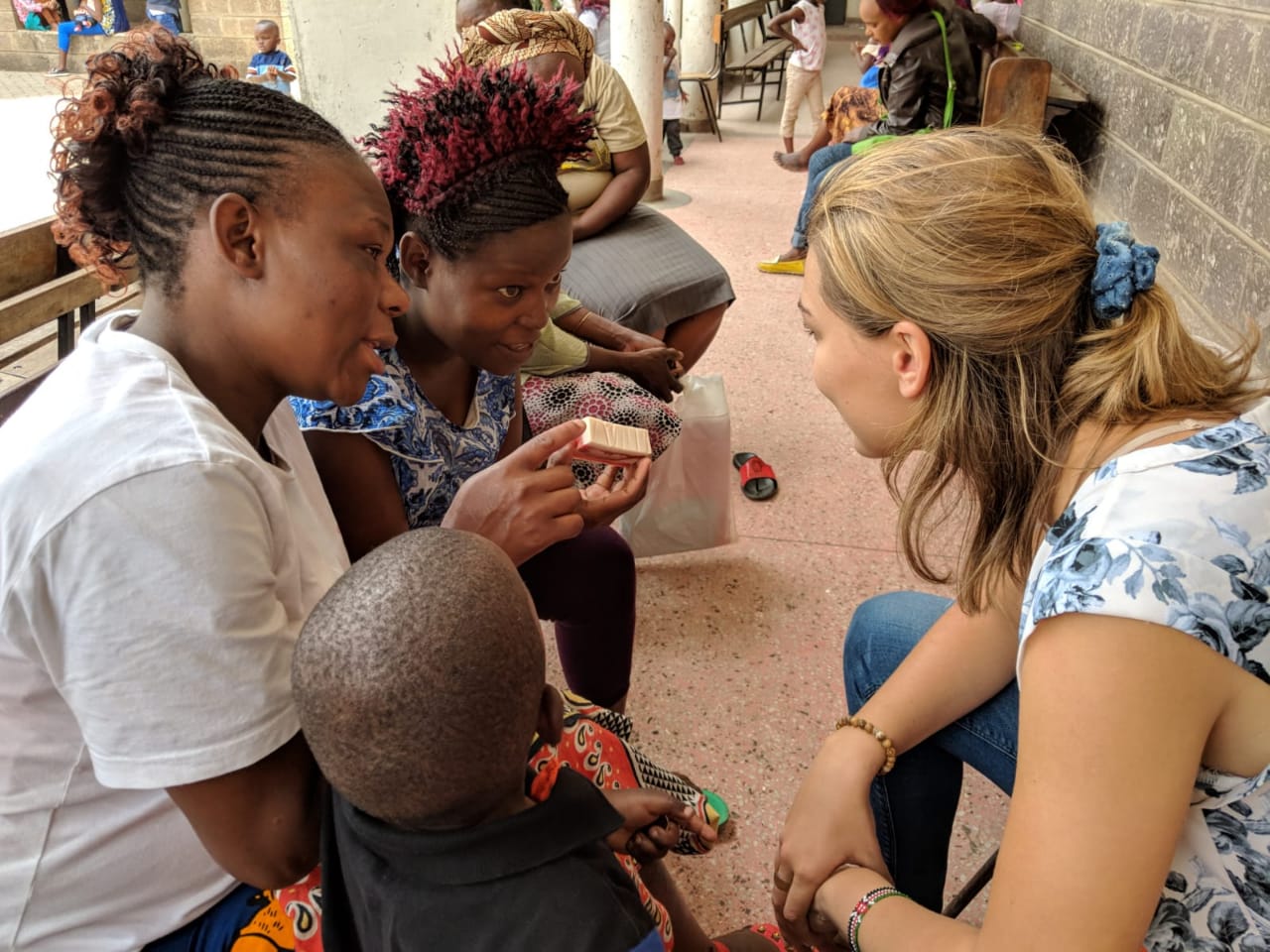 Host a Coffee or Fundraiser in your town to help us achieve our mission! Email us for materials and information.

Send an Email to your Mailing List to raise awareness for ROSE programs and supporters.

Join the Advisory Board and help us grow ROSE Women's Foundation strategically.

Package Gifts & Care Packages with friends, family, or church members to send to Kenya.

Write letters to Women & Children in Kenya!
Your donation is 100% tax-deductible. US Non-Profit EIN#: 82-4390107
THANK YOU!
rosewomensfoundation@gmail.com